Option 1 : Paypal
Notes to Remember
1. Choose the site below where you would like to give, and it will open a new page.
2. Type the amount of your gift
3. In the Dropdown list, choose what your gift is for (Tithes, Bldg. Fund, etc.)
4. Then, select between logging into your Paypal account or enter your card details manually
5. Lastly, kindly type the following in the notes section for tax purposes.
Name of Donor
Contact number
Reminder: If you choose not to state this in the notes section, the donation will automatically be under the Paypal account holder.
Option 2: Tithe.ly
Your generosity is changing lives
Simple and secure giving by Tithe.ly. Give one-time or schedule recurring giving using the options below.
Please select which site you would like to donate to and press the Give button.
Option 3: E-Transfer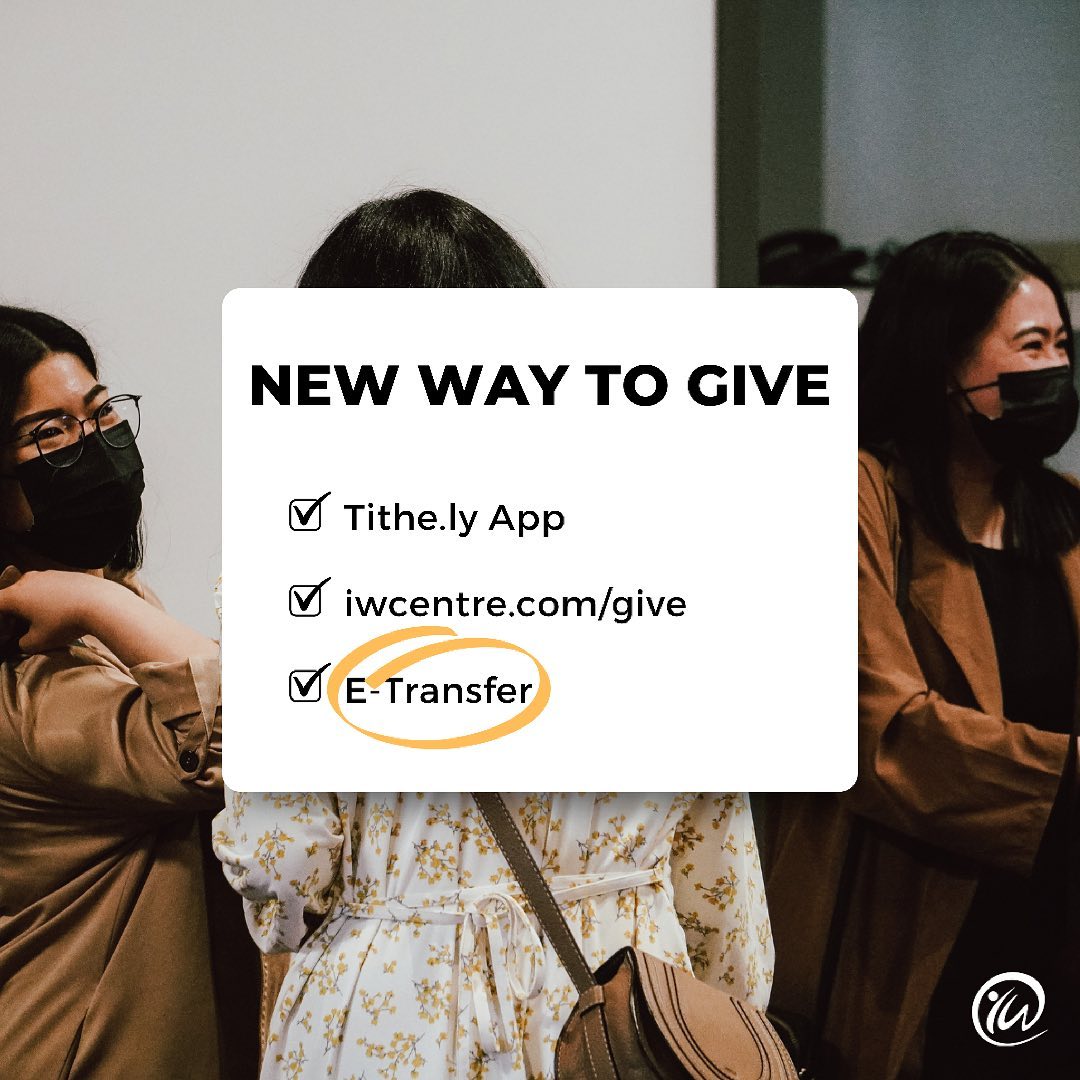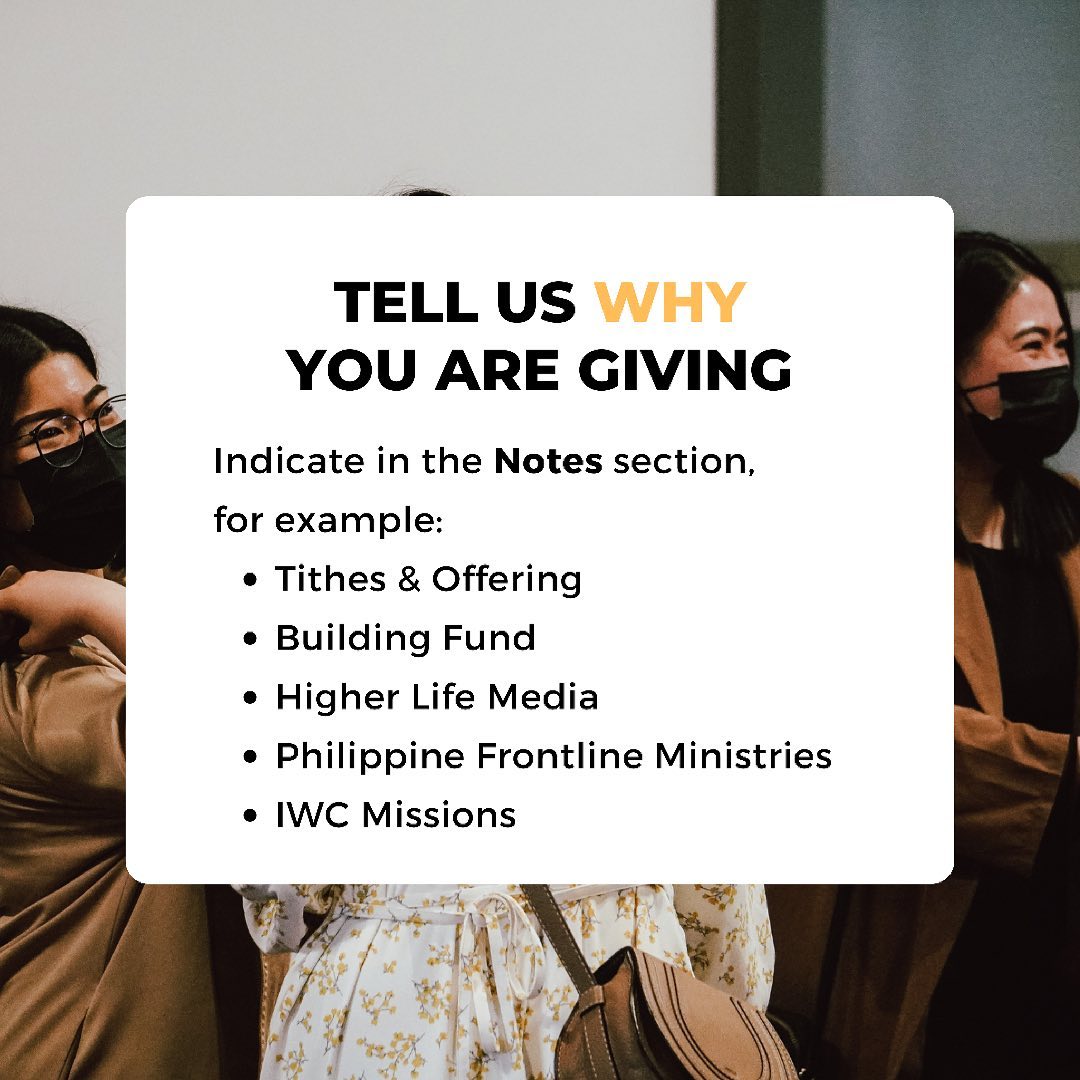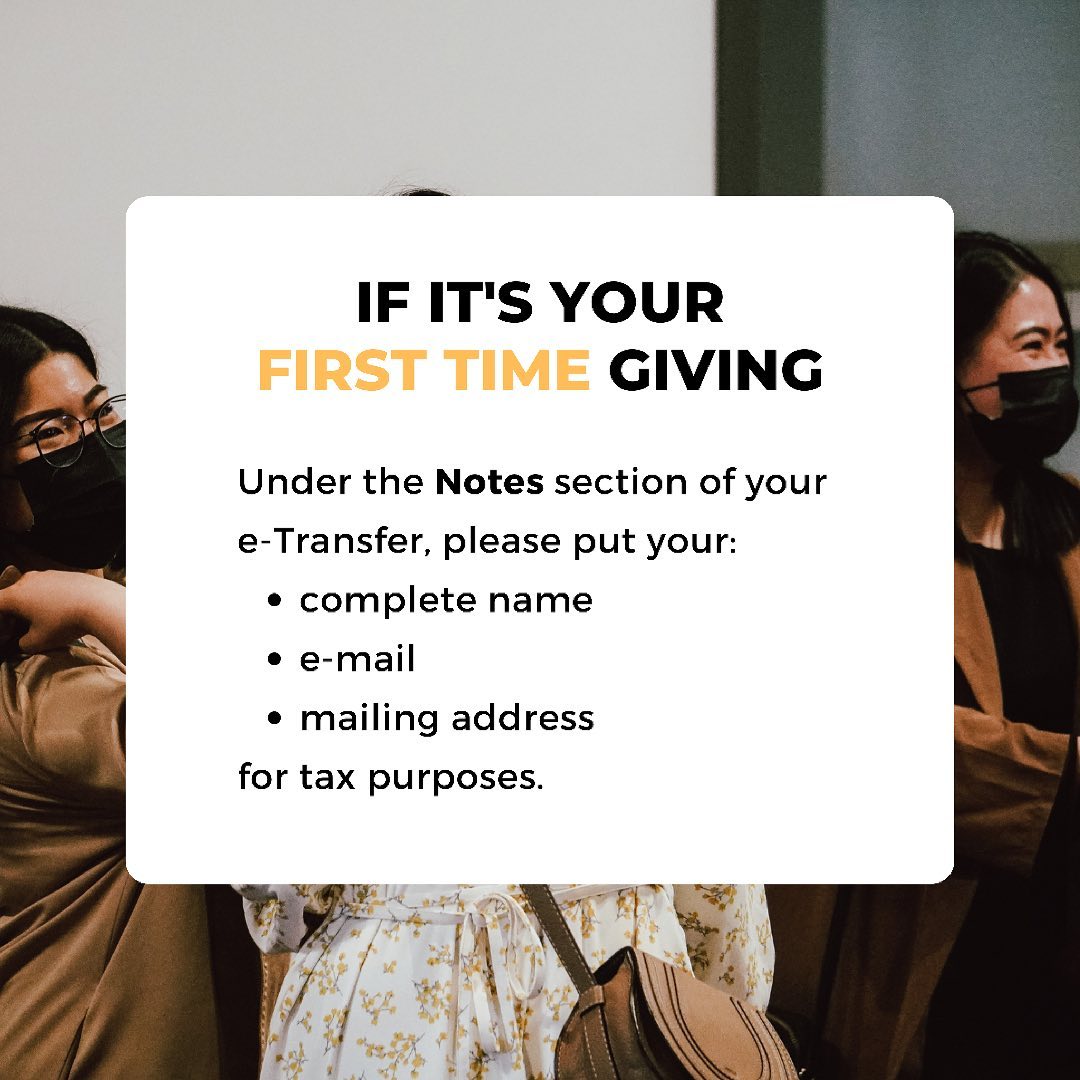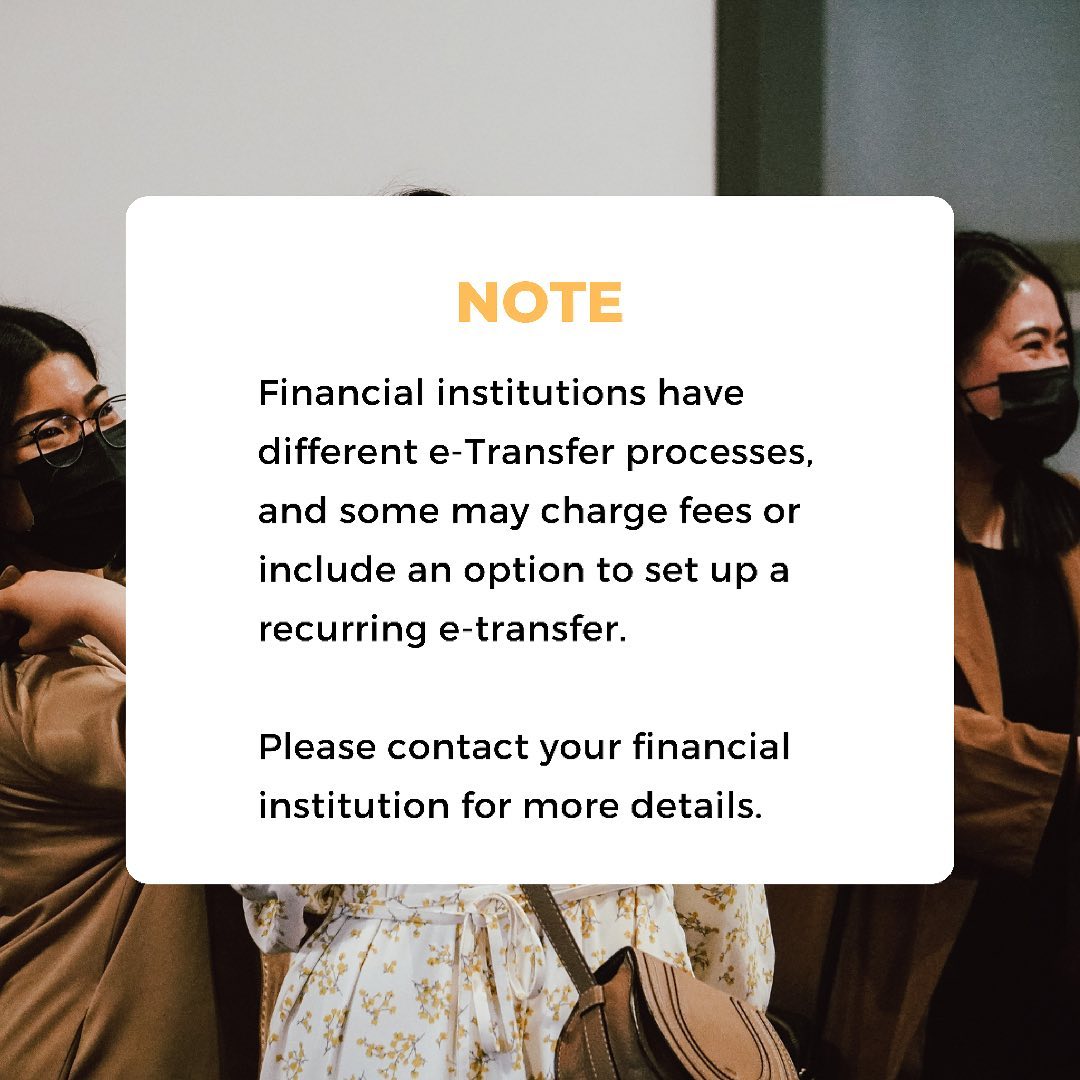 "Each of you should give what you have decided in your heart to give, not reluctantly or under compulsion, for God loves a cheerful giver."
2 Corinthians 9:7
NEW!
With your smartphone or tablet, you can immediately access the entire Bible, church events, service schedules, prayer request forms, contact info, directions and giving.
Best of all, we can alert you immediately with special happenings and/or cancellations, for example. This app is available for download in the Android and Apple Stores.
You only need to do 2 things:
1. Download the app
2. Allow Push notifications (so we can send you messages)